Retailers
Fans
Partners
Run Fair
Media
FAQ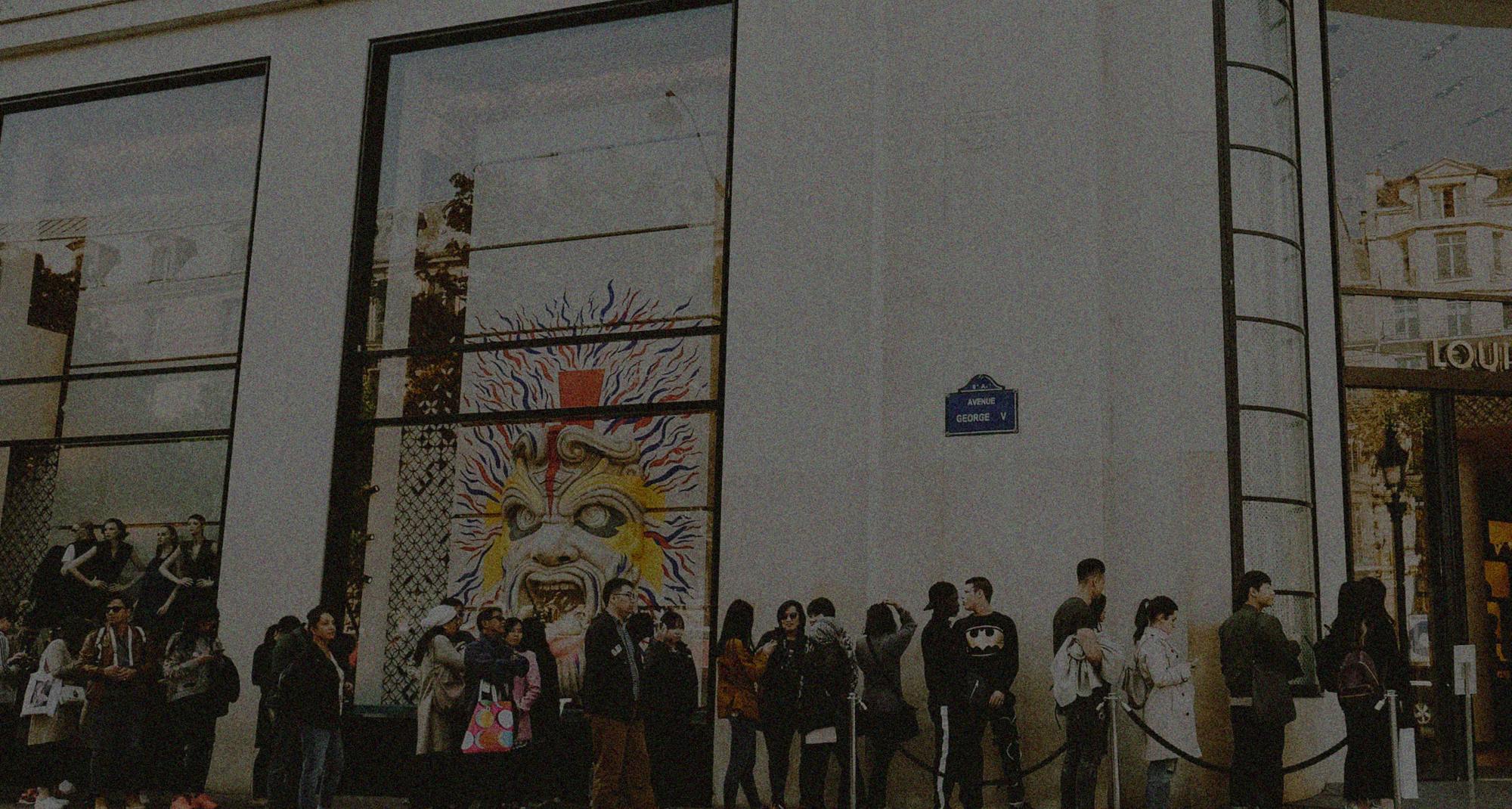 Hype Commerce, Run Fair.
Powered by

We are a launch platform used to manage hyped drops.
We make selling high demand goods painless for retailers and buying them fairer for fans.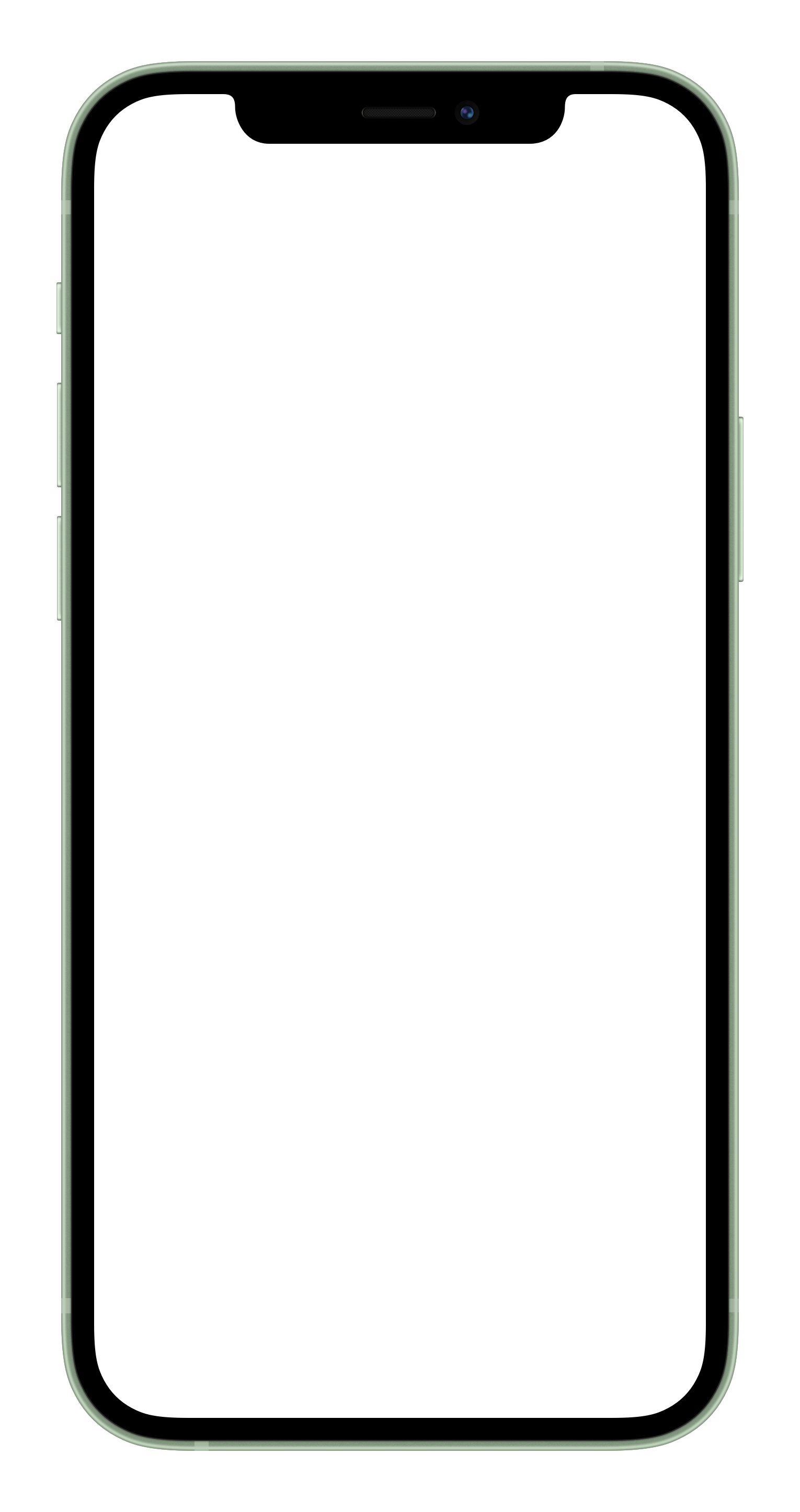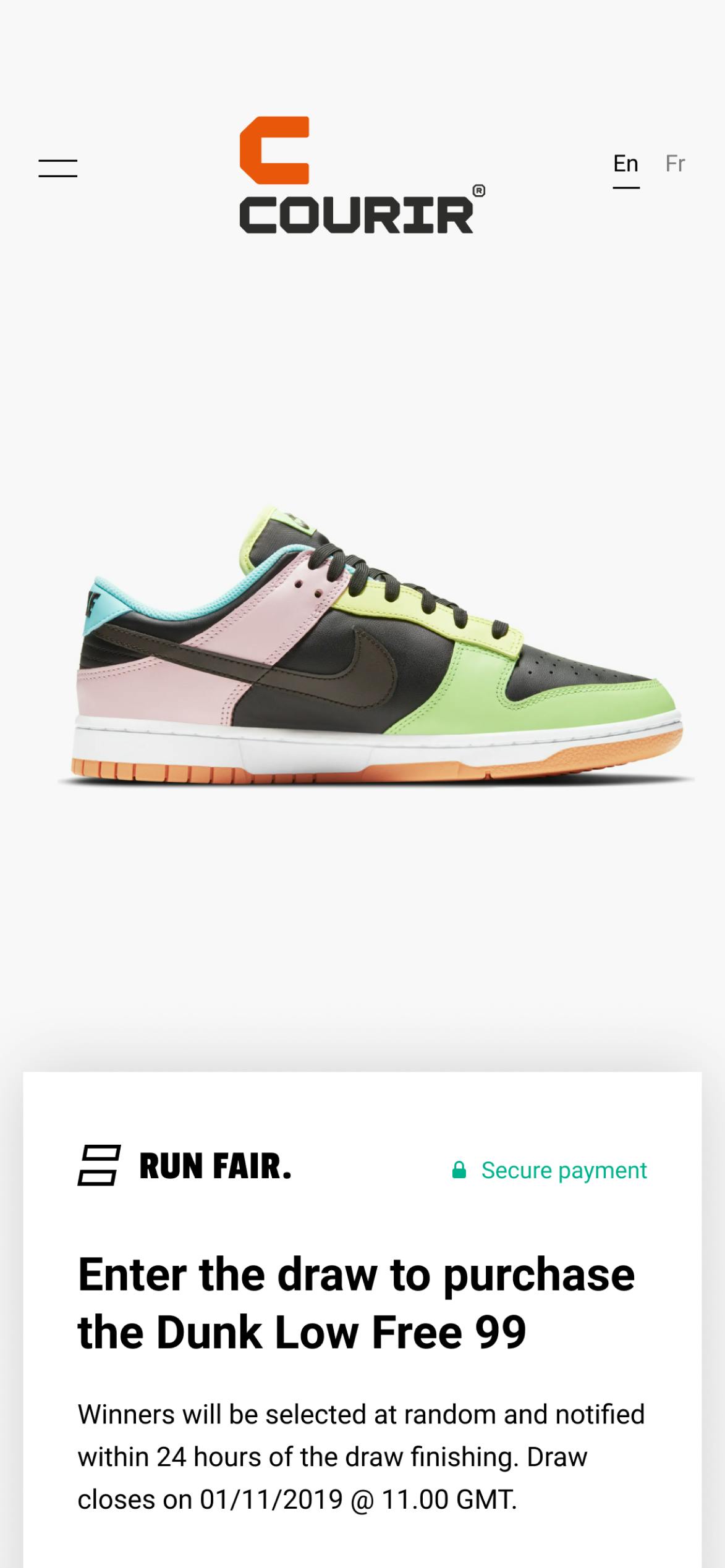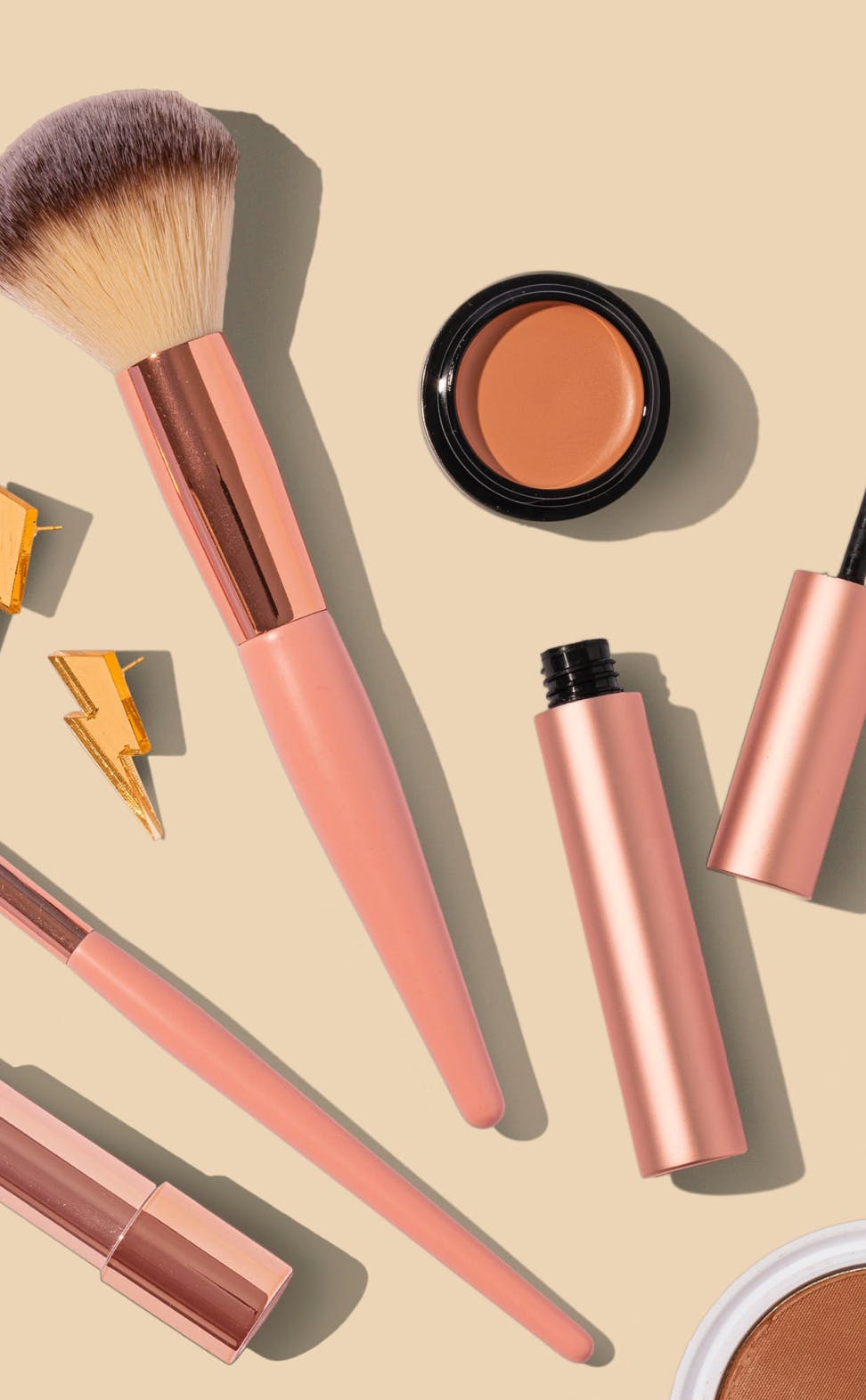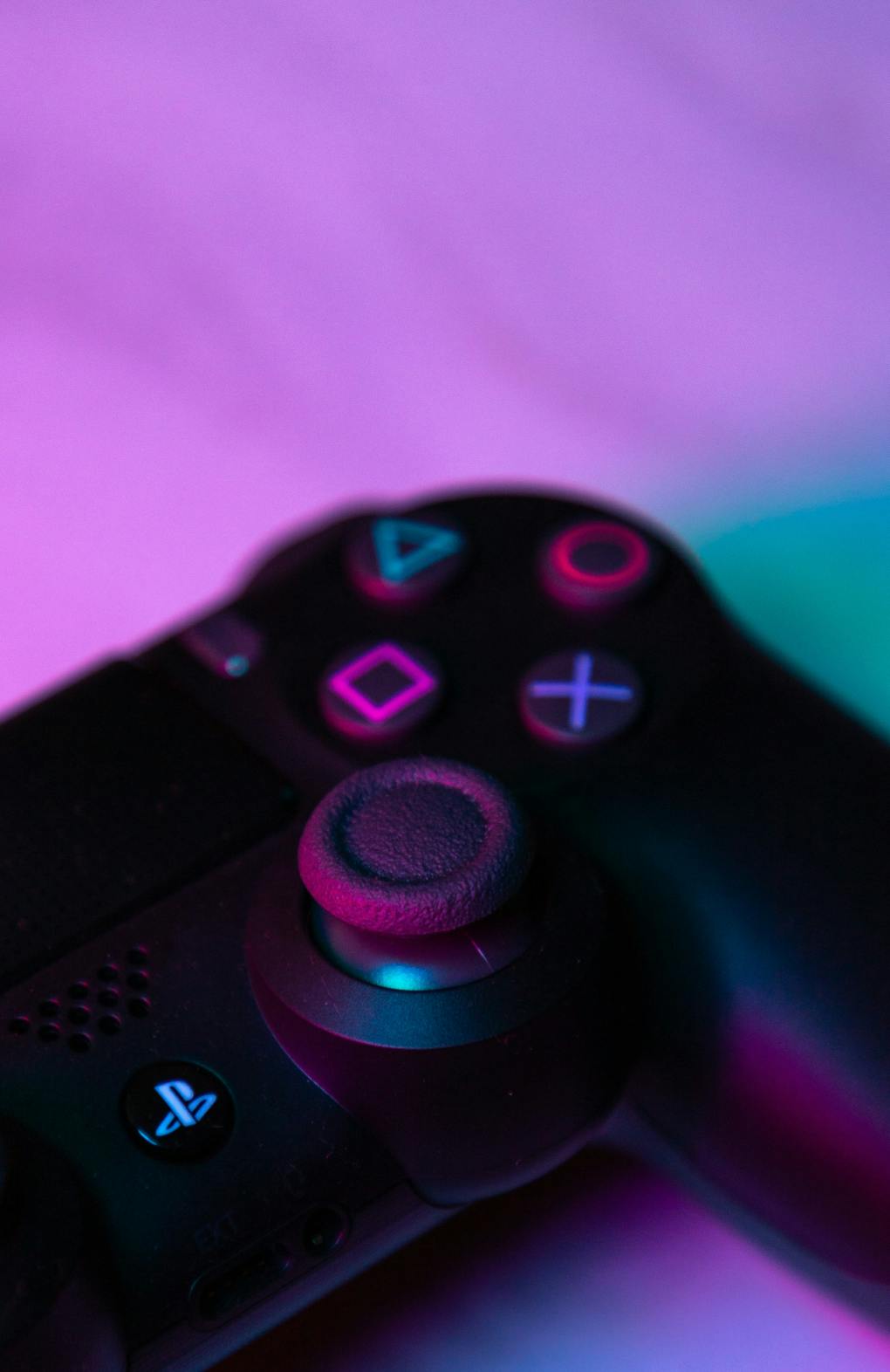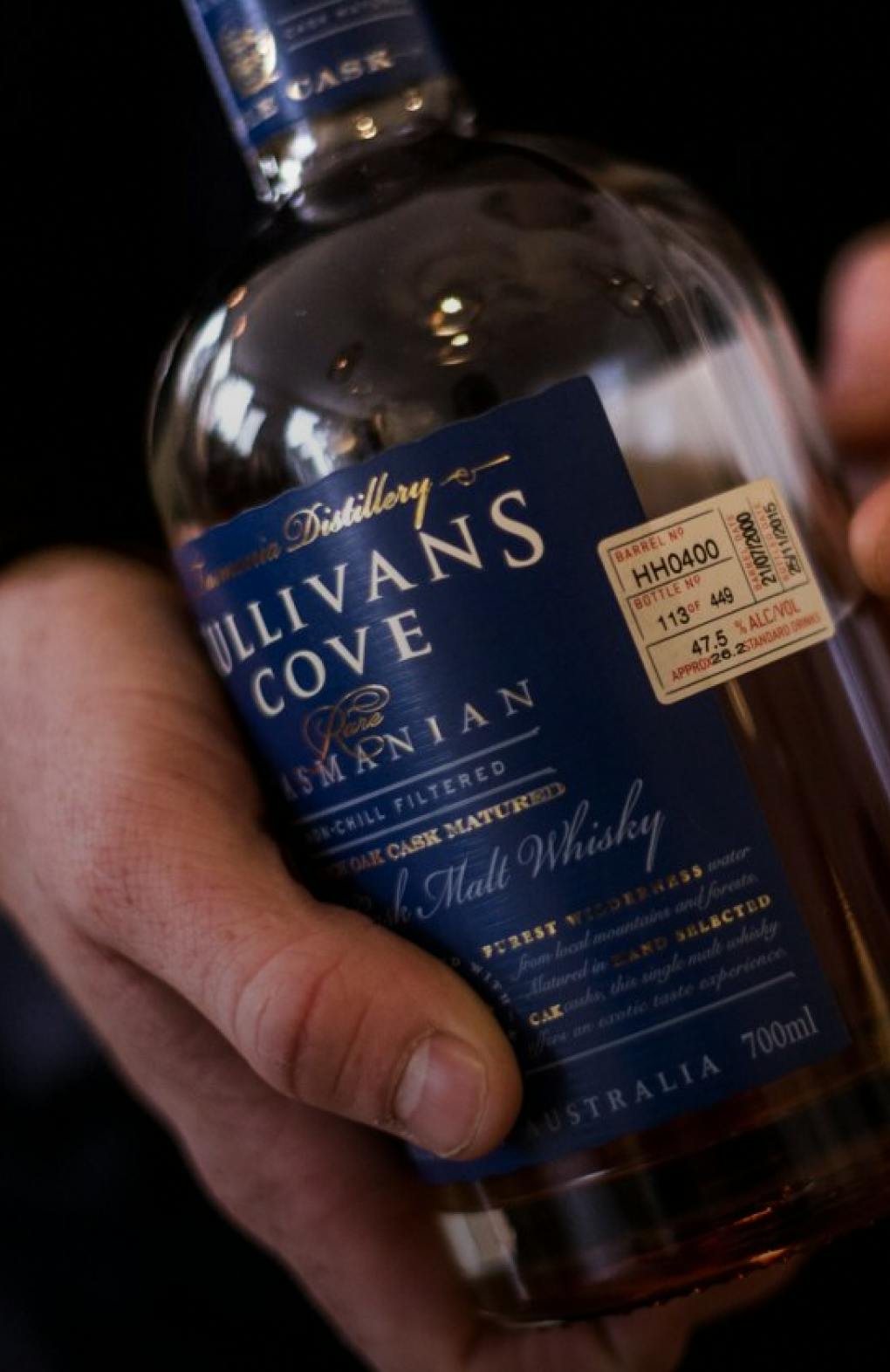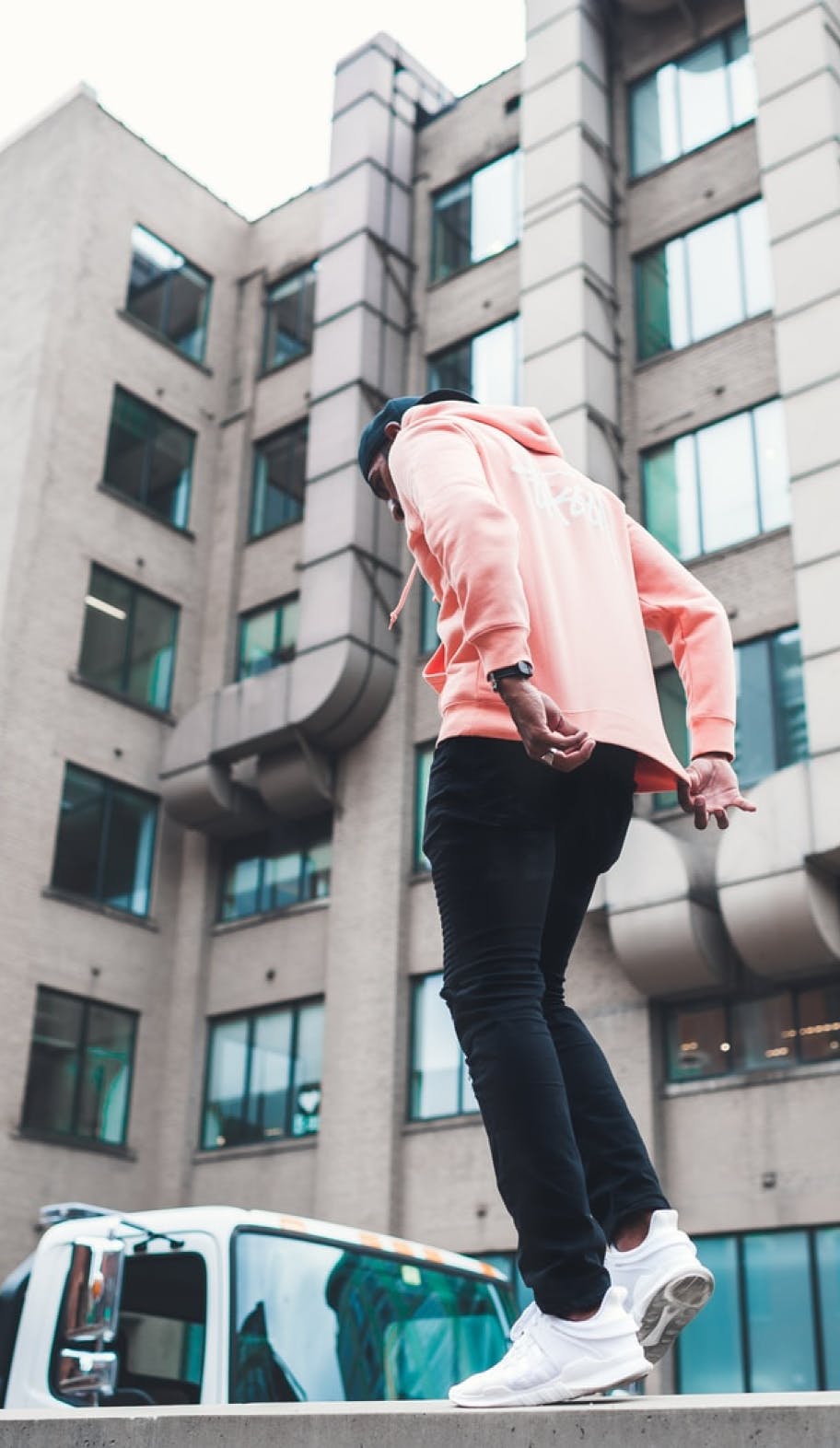 Retailer
Manage
Launch Chaos
End to End.
From chaos to calm
Run launches directly from your site or socials, but with infrastructure that withstands traffic bursts.
Fend off scammers and reward real fans
Multi-step security verification and back-end smarts deter bad actors so real fans are rewarded with the products they love.
Easily manage entries, and run all payments with just one click
Customer's details are securely captured on entry. Winners are randomly selected, then payments are automatically run.
Understand the hype
Get a unique insight into the demand analytics for each launch. Spot quick trends, then rethink the way you launch products.
Want to put fairness first?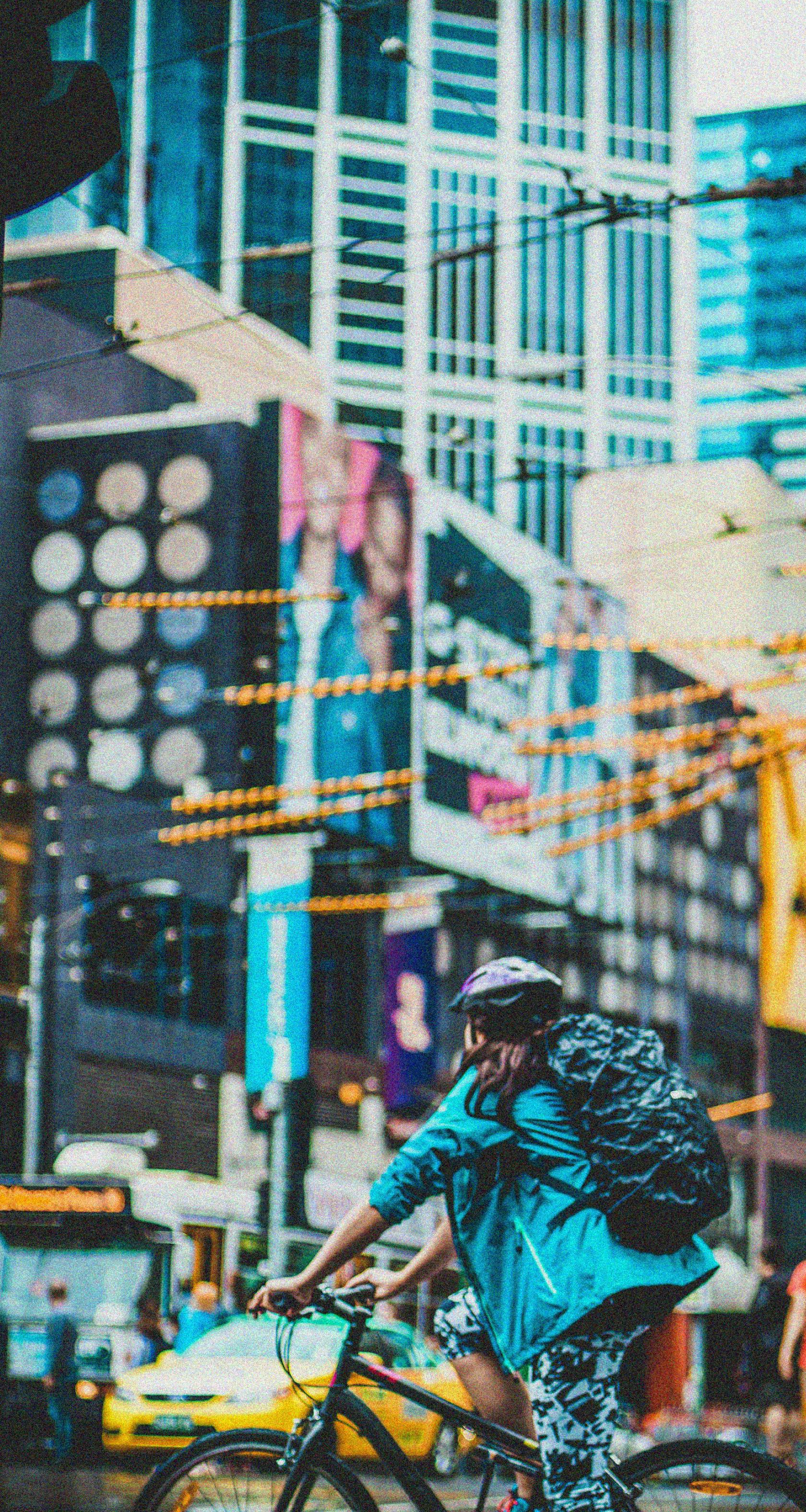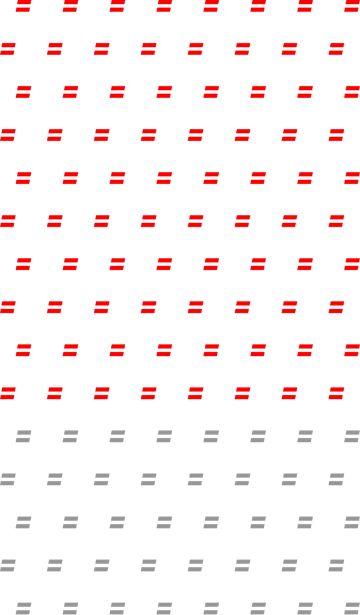 Meet the stamp
It's a stamp certifying that a launch is run fairly. It's an unspoken code of conduct and a commitment made between the retailer and the fan. The retailer commits to running the launch in a fair way and the fans agree to play by the rules.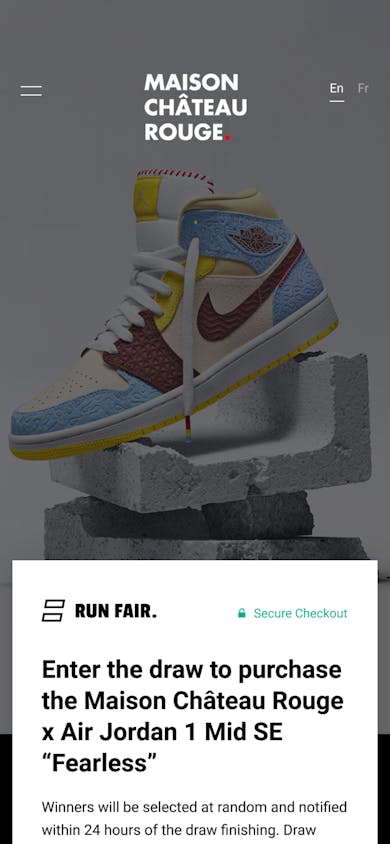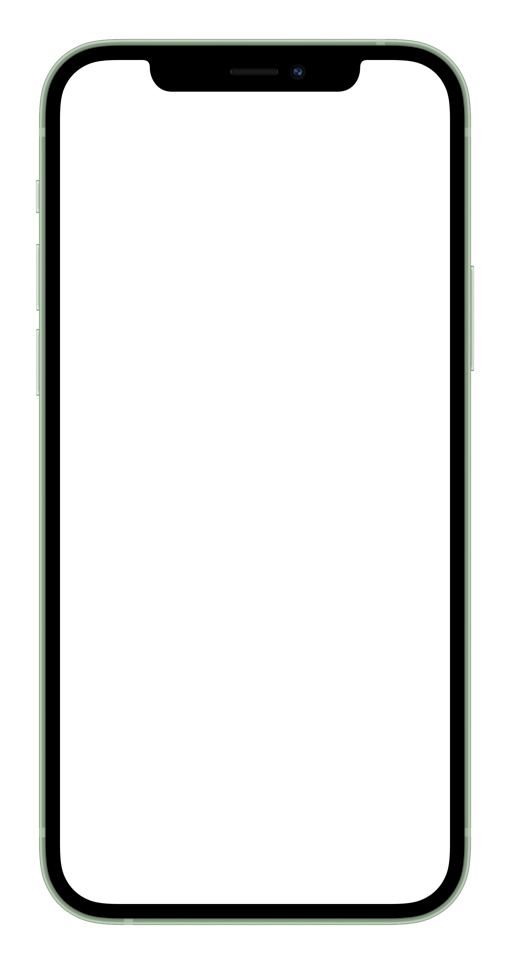 < Your Branding
<
Run Fair Form
The product >
Your branding
<
The product
>
Run Fair Form
<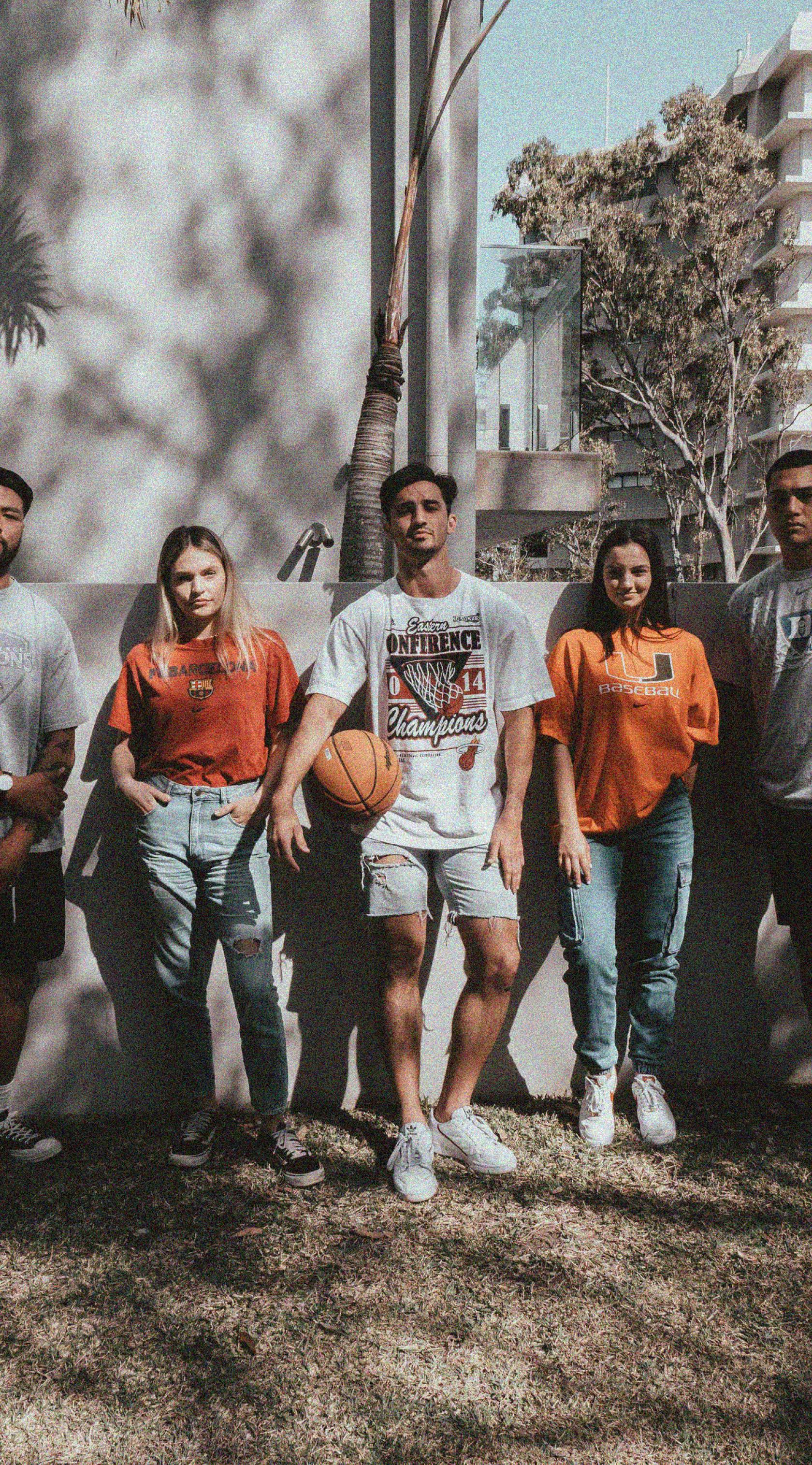 Fans
You get a fairer chance
Fairness is built-in for you
Our proprietary technology and evolving smarts ensure that you get a better launch.
Human verification deters "non-humans"
Multi-step human verification and ongoing account analysis help identify bad actors.
You're always one step closer to winning
Our EQLizer system means that every time you lose, your chance of winning the next drop increase.
You know where you stand
Entry confirmations and winner & loser notifications ensure you're always in the know.

Partners
We've partnered with world-leading brands who are all about putting their customers' fairness first, and that's what we love.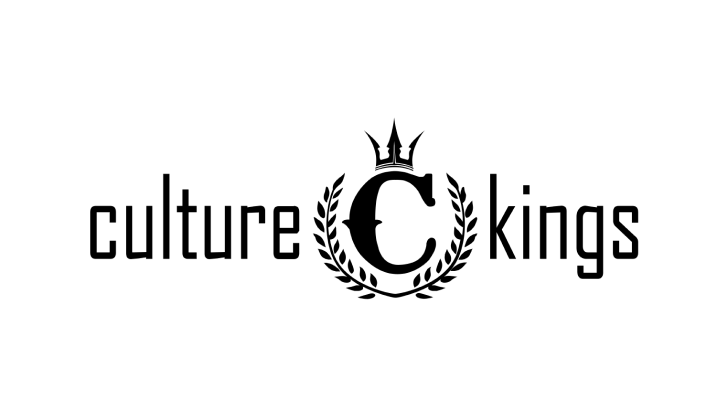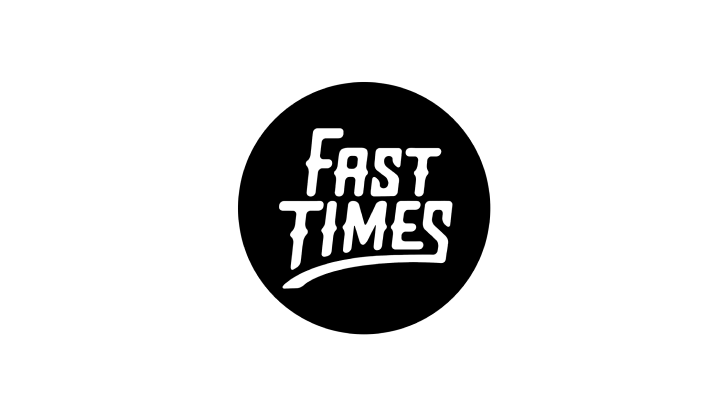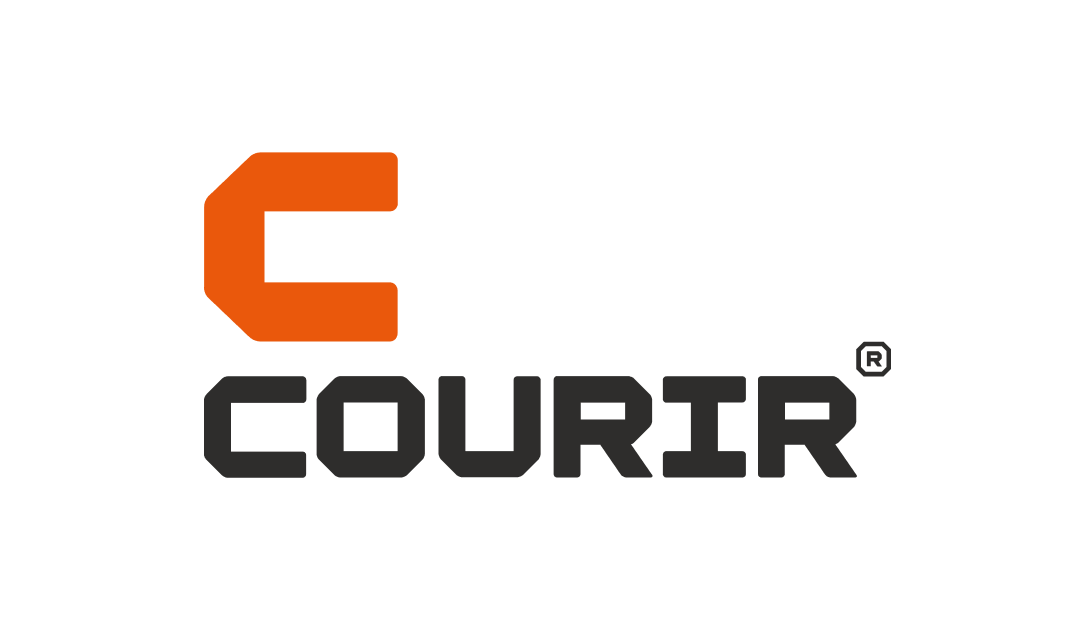 ---

We acknowledge the Traditional Owners of the land on which our office stands, The Wurundjeri people of the Kulin Nation, and acknowledge that the First Nations of this continent have never ceded sovereignty.